08/11/2011
International Documentary Film Festival Amsterdam 16 - 27 November 2011
- Screening - Paradocs Selection* -
"CHANEL Aubazine - Paris"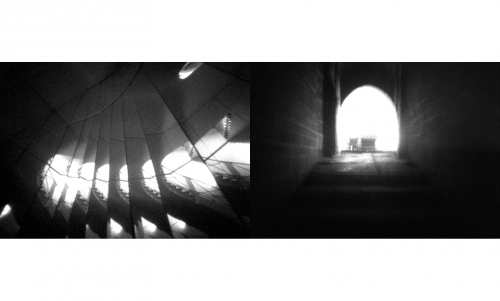 Location & date
BRAKKE GROND / Expozaal = Tue 22 November - 22:00
TUSCHINSKI #2 = Sun 27 November - 14:15
More info
http://www.idfa.nl/industry/tags/project.aspx?id=633B5A80...
* Paradocs is a program in which the 'periphery' of the documentary genre takes center stage. It showcases what is going on beyond the frame of traditional documentary filmmaking, on the borders between film and art, truth and fiction and narrative and design.

Paradocs Selection 2011
http://www.idfa.nl/industry/Festival/program-2011/non-com...