25/04/2015
Sir EDMUND / de Volkskrant - Portrait N°15 / Frank van de Goot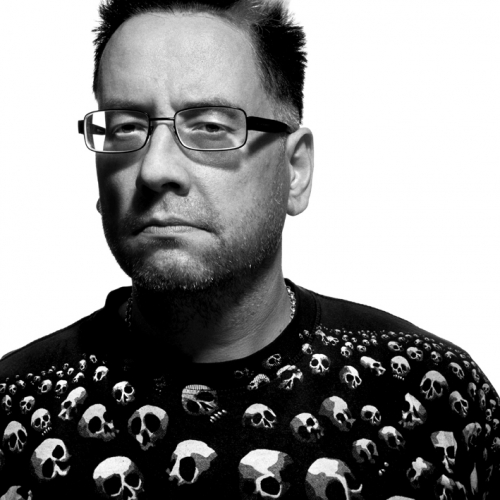 Frank van de Goot - Anatomical & Forensic Pathologist - Amsterdam 21/04/2015
11/04/2015
Sir EDMUND / de Volkskrant - Portrait N°14 / Joke de Boer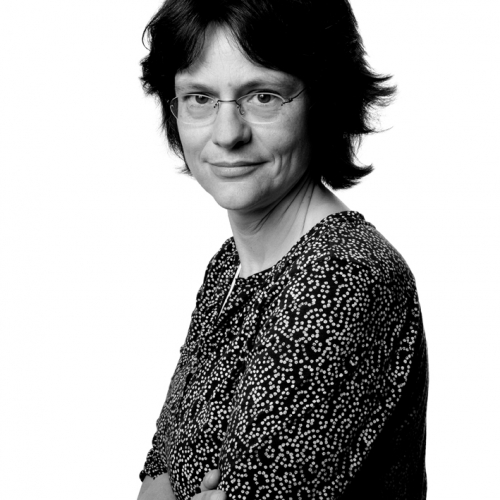 Professor Dr. Joke H. de Boer - Ophthalmologist - Utrecht (Universitair Medisch Centrum) 08/04/2015

28/03/2015
Sir EDMUND / de Volkskrant - Portrait N°13 / Rianne Letschert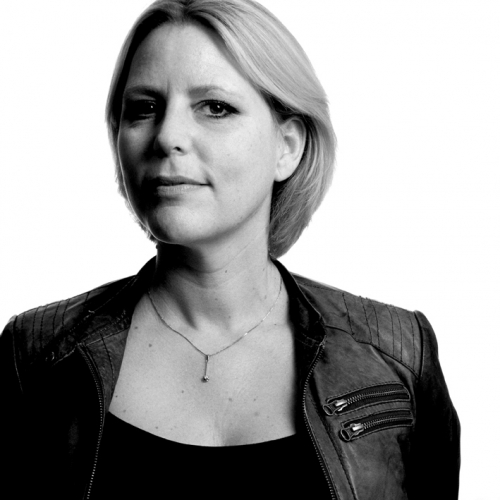 Rianne Letschert - Professor victimology & international law - Amsterdam 24/03/2015.
19/03/2015
Projection Sténopé l'Appartement 22 - Rabat 10/03/2015
Film realized during my artist residency at "l'Appartement 22", 10 March 2015 in Rabat.
This film shows the pinhole projection in the apartment. One can see the Avenue Mohamed V, the Moroccan Parliament, and the building of the Moroccan Telecom projected upside down on the walls, and a semi transparent paper screen suspended in space.
PINHOLE PROJECTION - "L'APPARTEMENT 22" from JEROME SCHLOMOFF on Vimeo.
Curator : Abdellah Karroum
Assistant curator : Maud Houssais
Information L'APPARTEMENT 22
16/03/2015
Sir EDMUND / de Volkskrant - Portrait N°12 / Debby van Riel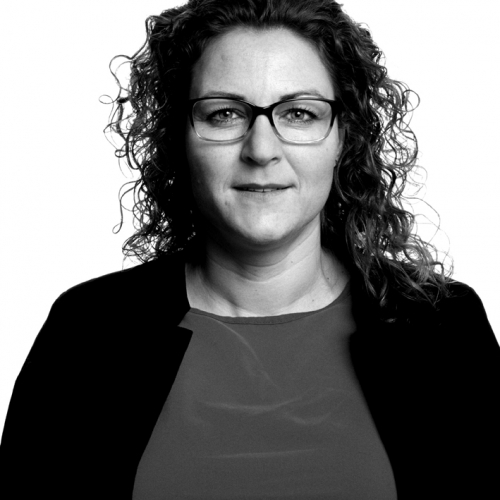 Debby van Riel - Virologist - Amsterdam 06/03/2015.