Next Screening "Amsterdam reconstruction"
UNSEEN PHOTO FESTIVAL AMSTERDAM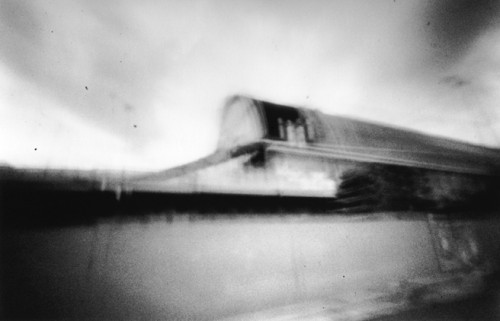 UNSEEN CINEMA
LOCATION _ KETELHUIS CINEMA ROOM 3
FRIDAY 21 SEPTEMBER 2012 _ 11h00 - 12h15
11:00-12:15 IDFA presents: "Amsterdam reconstruction" (2007, 20', NL, Jérôme Schlomoff), Photo & Copyright by G.P. Fieret (2009, 50', NL, Frank van den Engel)

Unseen Cinema is free for passe-partout and day-ticket holders. Other visitors can buy tickets for €5 at the entrance of Het Ketelhuis. Reservations not possible.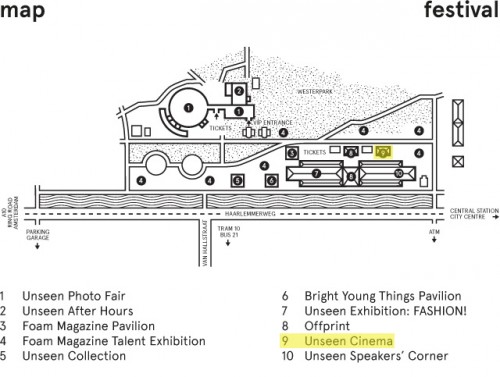 MORE INFO
http://unseenamsterdam.com/events/30