MY PINHOLE MOVIE, PORTRAIT OF "HENRI PLAAT"
WILL BE SCREENED IN THE EYE ON ART PROGRAM DEDICATED TO HENRI PLAAT
Tuesday Sept 28 | 7:15 p.m. - 8:30 p.m.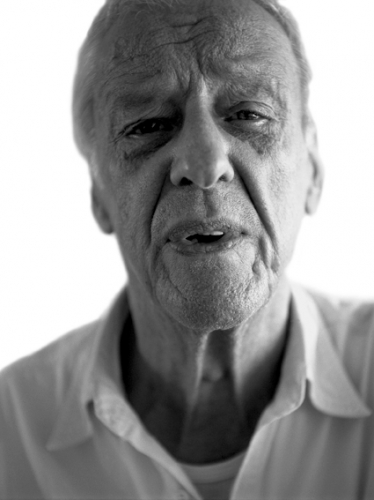 Portait of Henri Plaat © Jérôme Schlomoff. Amsterdam 2014.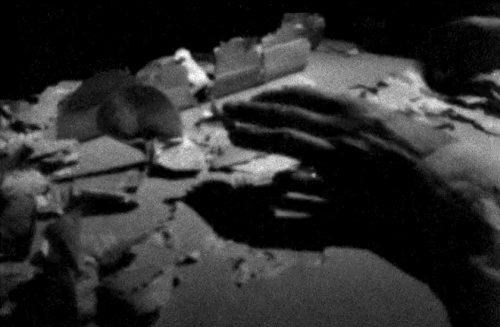 Still image from the 35mm pinhole movie "HENRI PLAAT". Amsterdam 2010.
Eye on Art
Visual artist and film maker Henri Plaat turned 85 years old this year. Eye looks back on his imaginative cinematic work with new digital restorations and online programs on the Eye Film Player.
Henri Plaat's films are characterized by an extremely visual style with a good eye for colour, composition and atmosphere. His films are collages of colour, light and movement, together with experimental soundtracks, assemblies of music and spoken word.
This evening four of his most important and most beautiful films will be shown, which demonstrate his fascination for the absurdism of WWII as well as his interest in the history of film and the beauty of memory and decay. Short interview fragments and a cinematic portrait of Henri Plaat by Jerome Schlomoff complete the program, introduced by Mark-Paul Meyer, curator of Eye.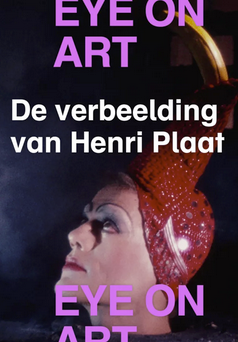 More info : https://www.eyefilm.nl/en/whats-on/de-verbeelding-van-henri-plaat/520992?show=521033